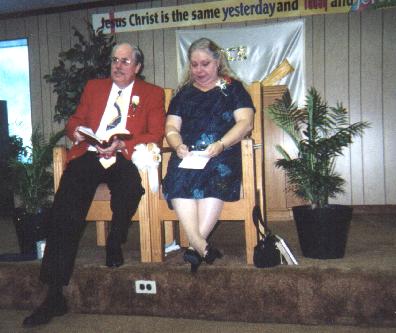 Pastor Terry and Sister Debbie being honored by the Church!
Nikki, the coordinator of the event.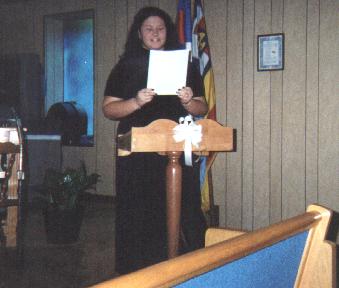 Danielle reads a tribute that she wrote!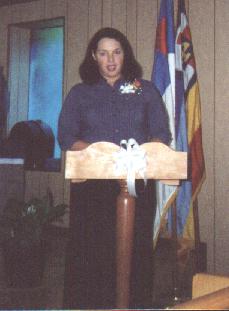 Kerri lead responsive reading.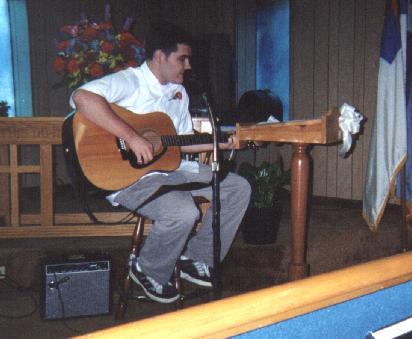 Andrew sings a song he wrote!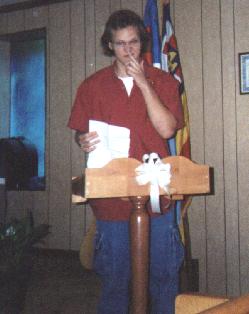 Billy reads a tribute.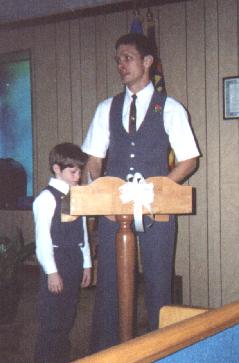 John and Joshua pay tribute to pastors!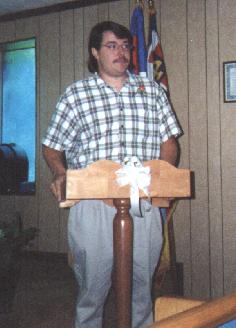 Terry Lee leads in prayer.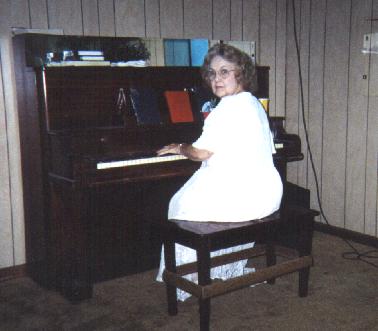 Nana Stair plays the music.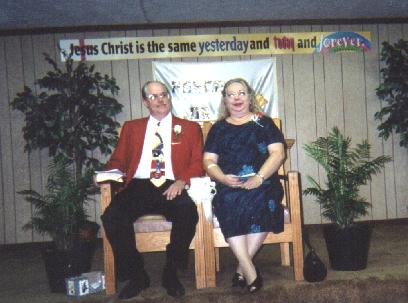 Our pastors terry & Debbie Stair!