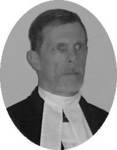 I bid you prayers for this Christian Order.

Eternal God, Lord of Hosts, we heartily beseech thee to behold and bless the Knights of the Holy Order of Godly Men with thy most gracious favor; endue it with courage and loyalty, confirm and strengthen it in all goodness so that it may always serve thee according to thy will, and finally, after this life, grant to its faithful members eternal joy and felicity in thy Kingdom; through Jesus Christ our Lord, who liveth and reigneth with thee and the Holy Ghost, one God, now and forever. Amen.
Centurio Primus Pilus
ORDER OF CENTURIONS
====================================================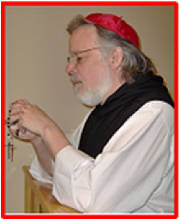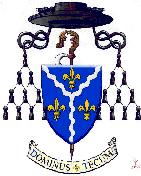 May our Father in heaven bless the members and mission of the
Knights of the Holy Order of Godly Men.
May they be lead by Christ's perfect will.
May they be inspired by the Holy Spirit
to go beyond human frailty to be Godly servants.
++Oscar Joseph OCCO
Archbishop and Lord Abbot General
The Cistercian Order of the Holy Cross