The Scroll
In January we had snow and hot weather what a year.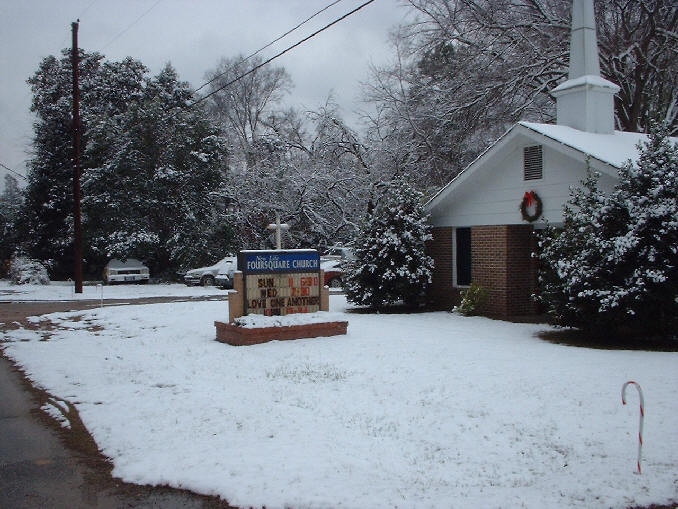 The church in a winter wonder land!
Our front porch!
This past January Brother Terry and Sister Debbie visited the Guido Evangelistic Garden. It was wonderful, and we had a great time.
The waterfall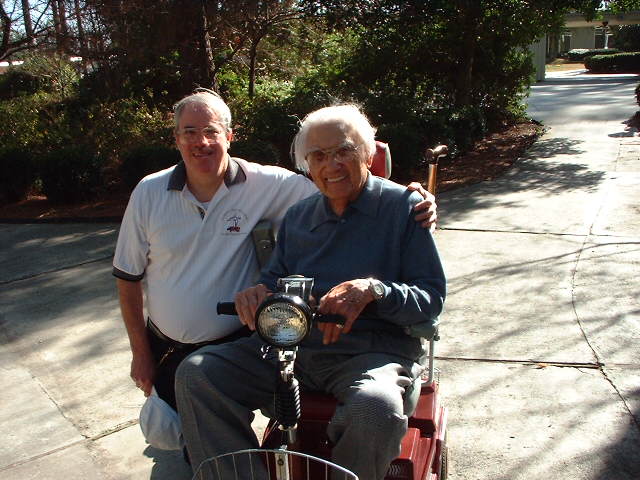 Dr. Terry Lee Stair With Dr. Michael Guido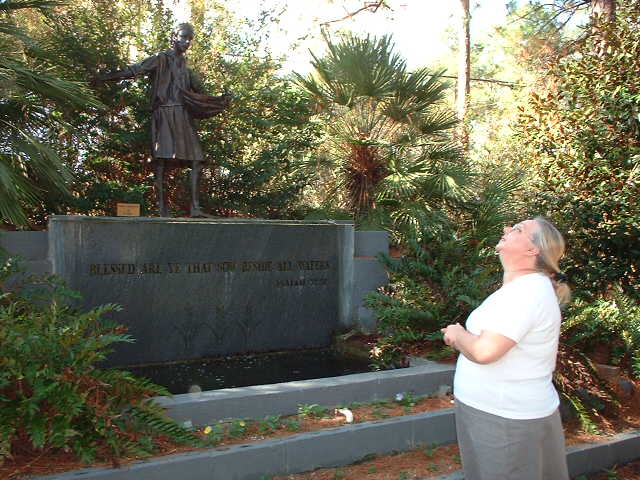 Sister Debbie in The Garden
This has been a wonderful year.